Here you will find the whole process of getting an OCI card in the UK from start to finish.
The High Commission of India have given access to VFS Global (such as Indian surrender and reissue of the passport) with OCI software services.
As a result, OCI application can only be done through VFS in the UK (and CKGS in USA) and in the USA you are required to submit applications to OCI via mail. Most of it is an online process and the OCI registration can be completed online.
In the UK, you are expected to physically visit the VFS office a total of two times.
How the OCI card process works at VFS:
Complete the OCI Application online and print it out in colour.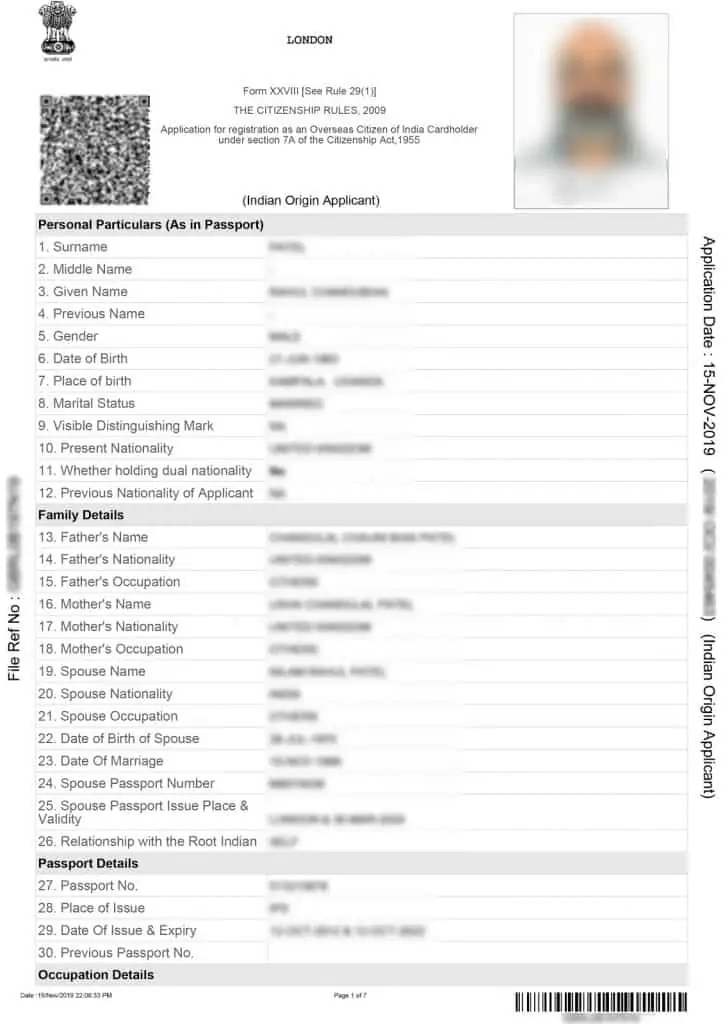 Along with the application form, submit the listed mandatory documents (OCI documents vary based on your circumstances) This list has changed on 11/12/2019 please contact us for the list and we can send you an update on the exact requirements
You will have to pay the application fees at the VFS center – cash or debit card only 🙂
After OCI submission at VFS – what to expect?
You will have to log on to the online portal at VFS and enter your login details.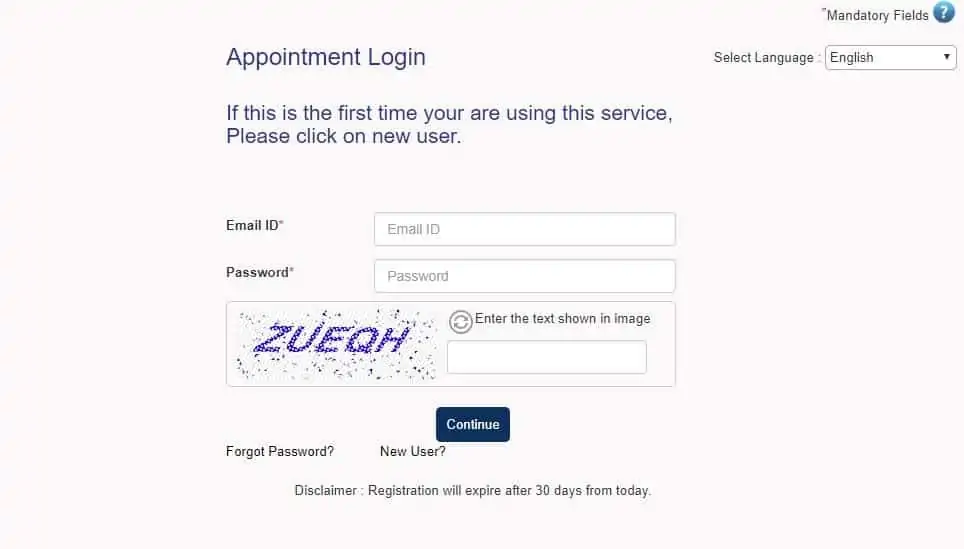 Check for the online application status to update to 'Processed'
This ideally takes 6-8 weeks by the VFS
When Processed shows on your OCI login page:
You will be required to visit the VFS centre along with a print out of your status sheet and return your original foreign (British) passport
Your brand new OCI card, original documents and your British passport will be returned within 7-10 working days.
For my OCI application will they keep my Passport? Will VFS keep my passport?
On your first appointment at your chosen VFS center, you will have to submit your original passport on the counter for them to eyeball it – but they will not hold it or take it from you on the first day of submission. They will only transmit some of the details to the Indian High Commission, and your information will only be registered.

When the OCI is authorised online as showing processed, they will have to return to VFS with their passport, and at this time they have to submit their passport, and the VFS will hold the passport for 7-10 working days whilst security checks are conducted and your OCI Visa is issued to you.
If your passport is renewed / reissued, you need a new OCI card ?
Certainly, it is required to reissue your OCI visa card every time your passport goes under renewal process. But this is only upto age 20 years and after 50 years as there can be noticable change to one's facial features who belong to this age group.
Now, let's look at the procedure in detail.